Green recommendations
Hello! This is the part of the website where you can see what we recommend that can help save the environment, or reduce your ecological footprint. So please take our advice and use these products.
Use plastic storage containers that have been made from recycled plastic like the Homz Hybrid Plastic storage totes

Use notebooks that have been made from recycled paper like this one from Norcom
Use recycled plastic folders instead of paper ones because plastic ones last longer and they aren't made from trees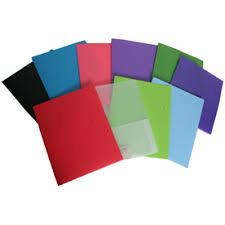 Use suave shampoo because it is biodegradable and it does not harm the water

Use greenworks  products by clorox because they are made out of recycled materials and they are biodegradeable
Use Rechargeable batteries because they can be used over and over again and 1 rechargeable battery can be charged 100's of times! Think of how much batteries you will keep out of the landfill just by using rechargeable batteries!
Remember to recycle:
toner cartridges
aluminum cans
newspapers
2 liter plastic soda bottles
milk jugs
steel containers
organic material/cuttings
glass
telephone books
7 Responses so far »
that is so sweet!!!!!!!!!!!! il definetly try some of this stufffff!!!!!!!!!!!!!!

I ❤ helping the environment!!!!!!!!

yogi bear is meeeeee bridgeyyyy

I WILL DEFINATLY TRY SOME OF THAT STUFF it is so sweet!